Current Issue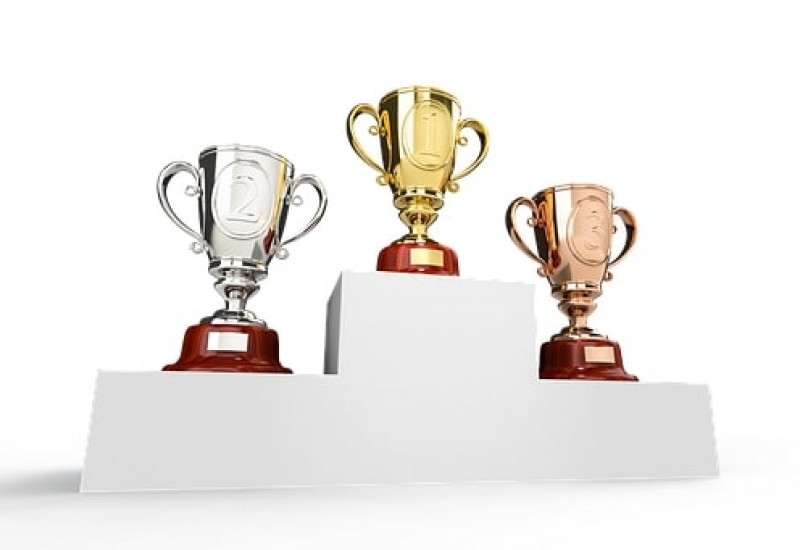 The 2018 CPhI Pharma Awards, which recognise excellence in pharma, selected 17 winners from over 250 entrie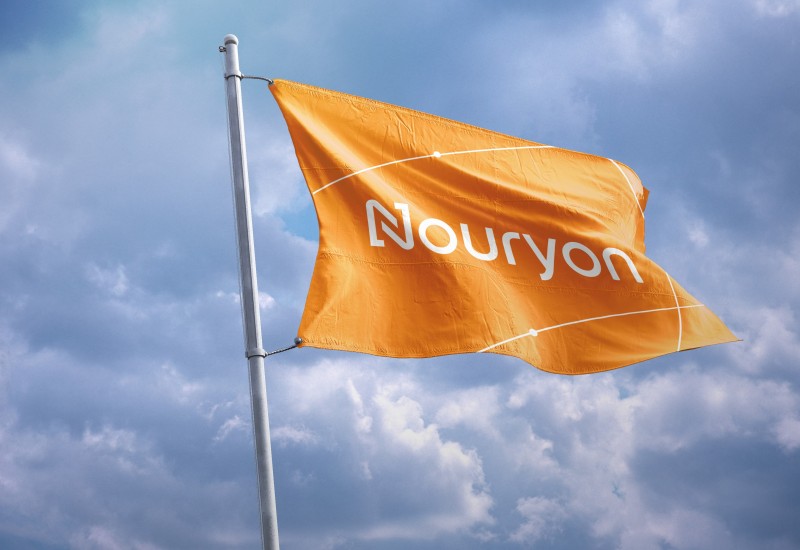 The former AkzoNobel Specialty Chemicals has relaunched as Nouryon and has a new brand and purpose to refle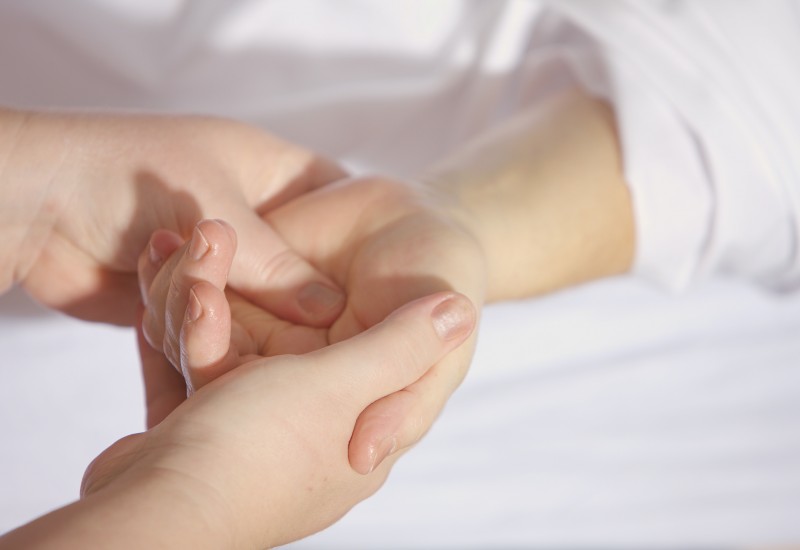 The US Institute for In Vitro Sciences (IIVS) is teaming up with chemicals giant BASF and cosmetics company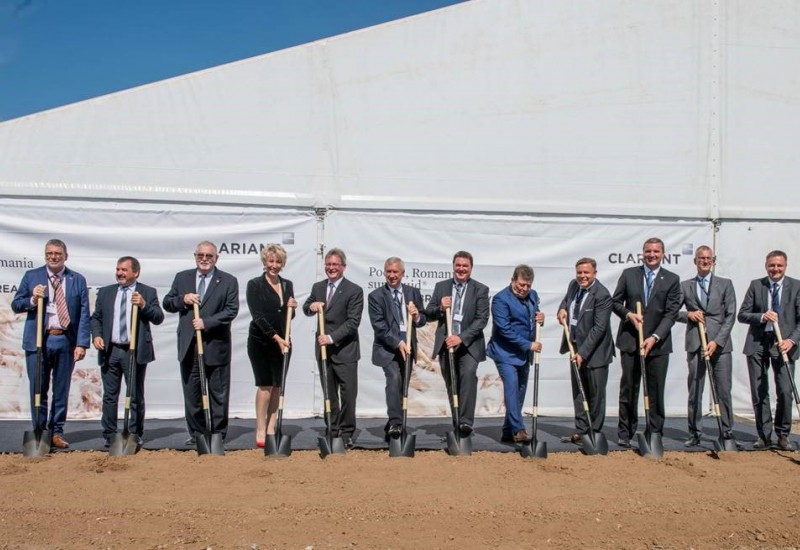 Speciality chemicals world leader, Clariant, has started the construction of the first large-scale commerci
Most Popular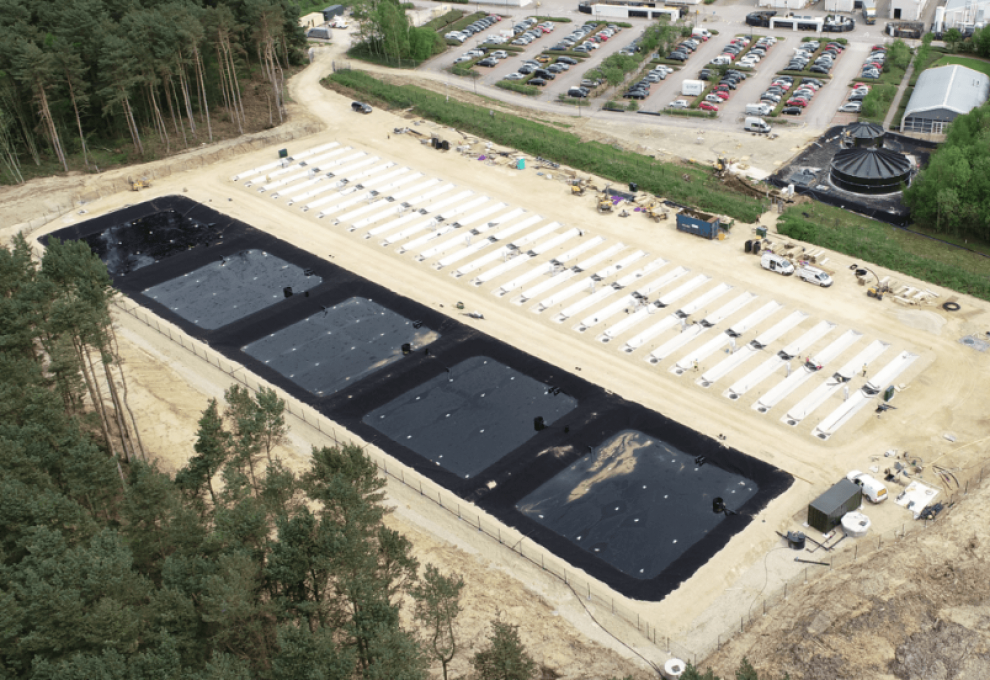 Building work on Fera Science Limited's new mesocosm testing facility is nearing completion in Sand Hutton, near York, UK. The E-Flows mesocosm is a groundbreaking project developed in partnership by Fera (formerly the Food and Environment Research Agency), the Centre for Crop Health and Protection (CHAP) and supported by Innovative UK. It has been designed, developed and will be managed and operated by Fera for use by the agri-tech industry and researchers.
Boehringer Ingelheim (BI) has started the construction of a new production facility for innovative drugs. The new Solids Launch facility will focus on development activities for drugs in tablet form and manufacture them for worldwide market launches. 
The research-driven pharmaceutical company is investing €85 million (US$99.3 million) in Ingelheim, focusing on modern and flexible production.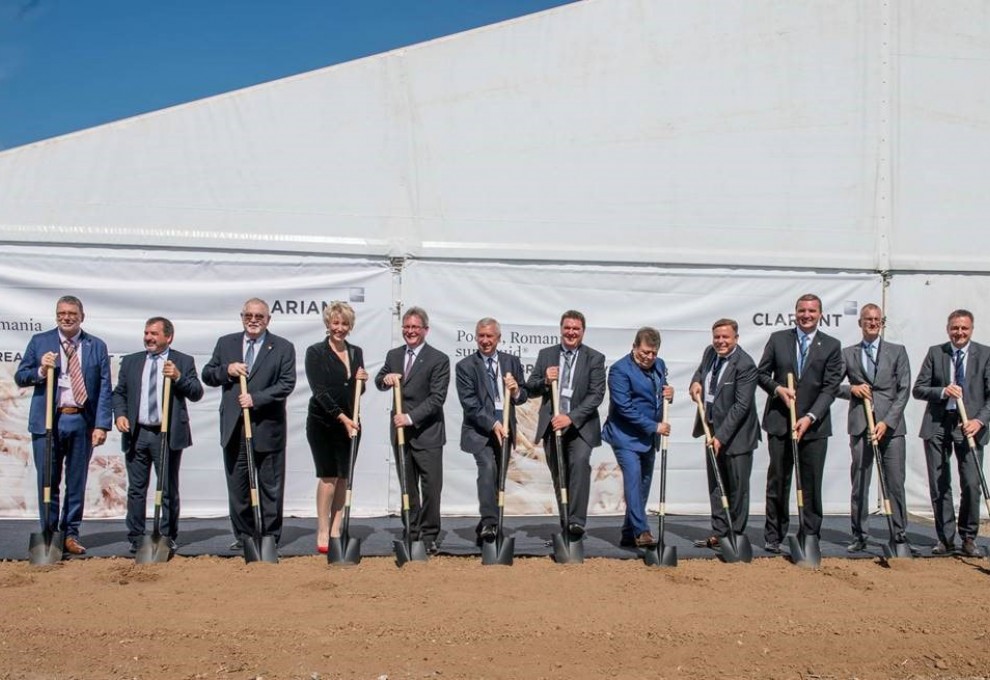 Speciality chemicals world leader, Clariant, has started the construction of the first large-scale commercial 'sunliquid' plant for the production of cellulosic ethanol made from agricultural residues.
At the flagship facility, the sunliquid technology developed by Clariant is being used on an industrial scale for the first time.