Current Issue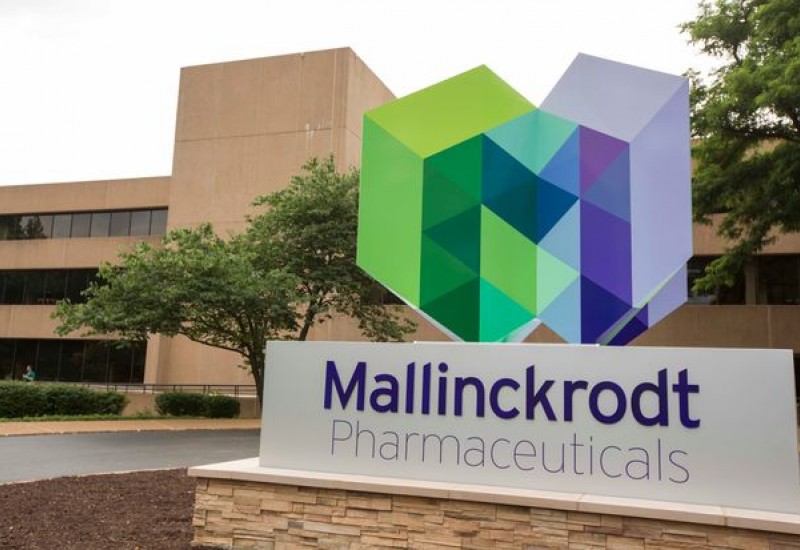 UK-based biopharmaceuticals producer Mallinckrodt has agreed to sell is CDMO subsidiary BioVectra to HIG Ca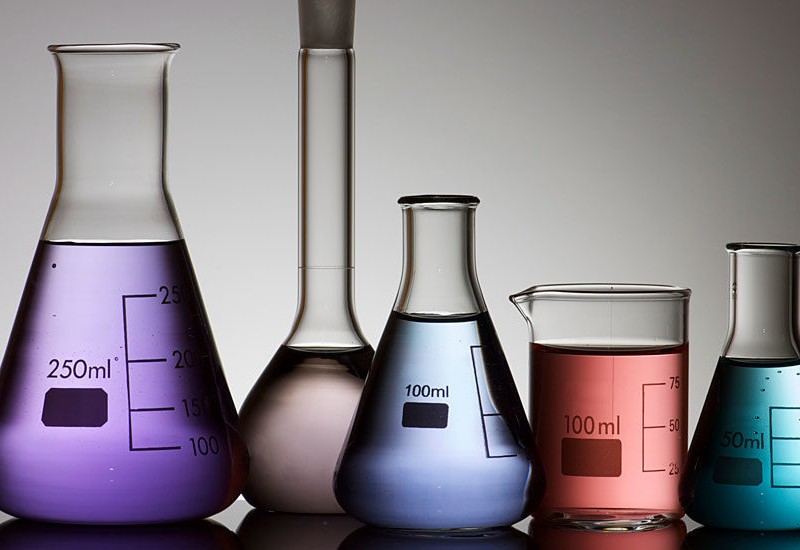 CPS Performance Materials, an Arsenal Capital Partners company that is active in performance polymers, fine
ICL's Industrial Products division (ICL-IP) is to increase its capacity for elemental bromine and bromine c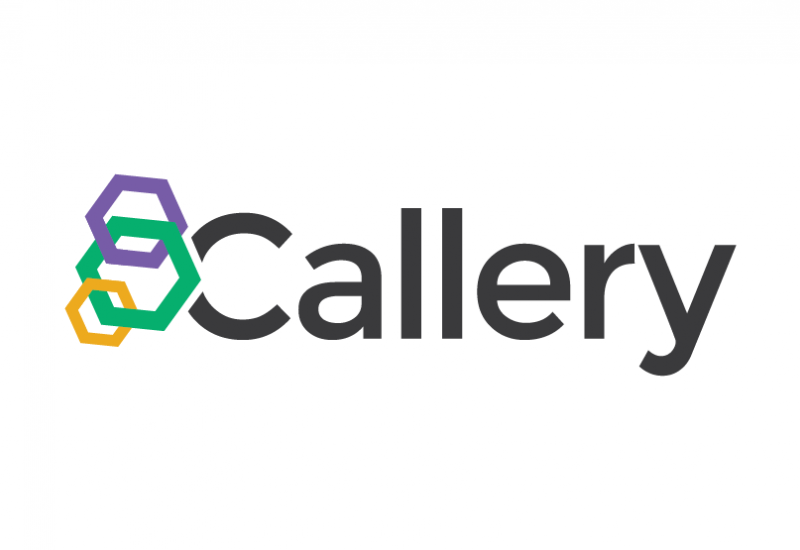 Ascensus Specialties, which claims to be the largest global producer of dry and liquid sodium borohydride (
Most Popular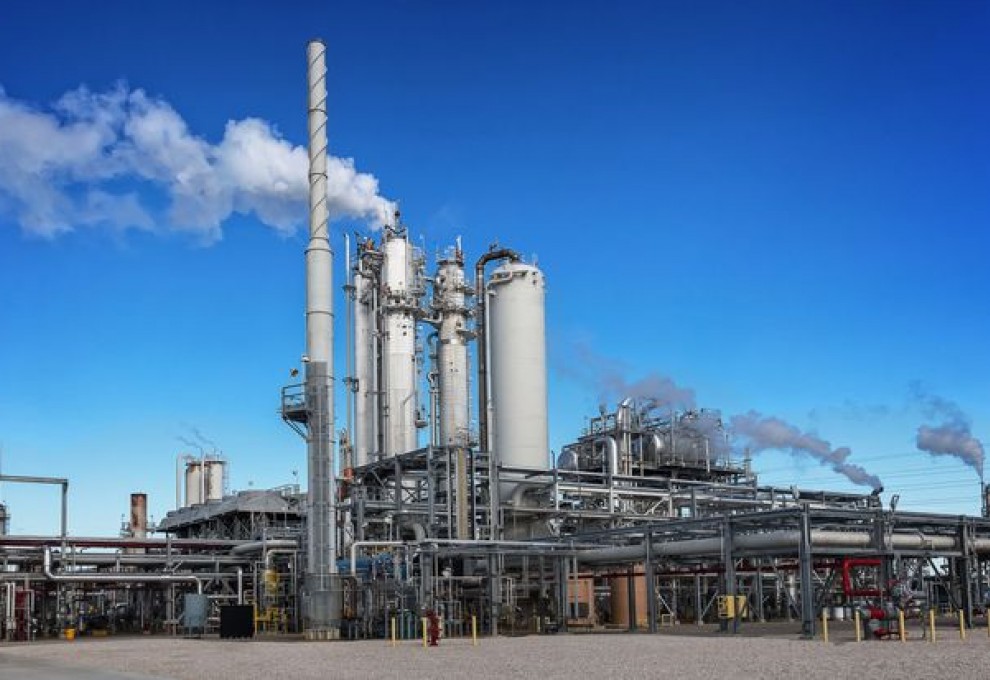 Huntsman Corporation has agreed to sell its chemical intermediates businesses, including surfactants and derivatitves of ethylene oxide and propylene oxide.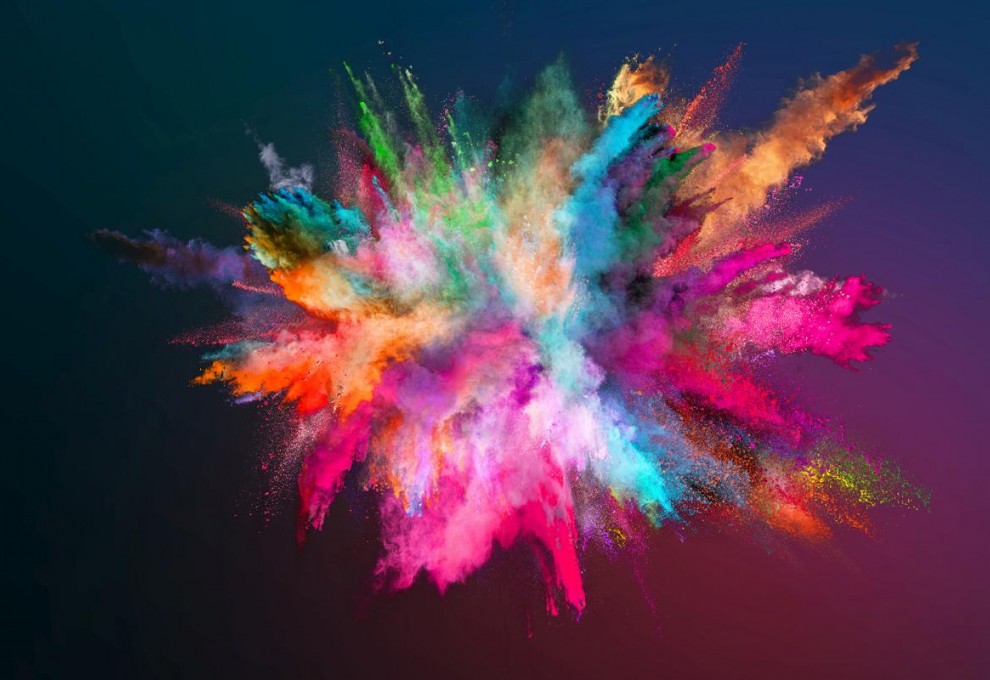 Japanese firm DIC, which owns pigments producer Sun Chemical, has agreed to acquire BASF's global pigments business for €1.15 billion.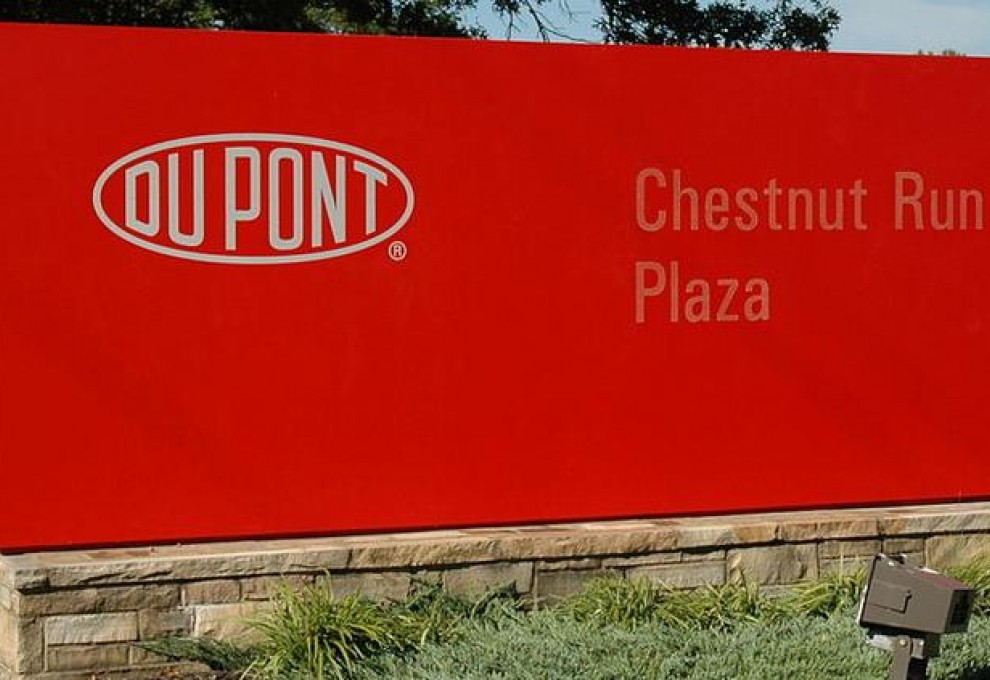 DuPont has announced what it called "a set of comprehensive commitments related to its use of per- and polyfluoroalkyl substances (PFASs)".