DCAT: From the podium 
With over 10,000 industry professional attendees, this year's DCAT Week, held from 19-23 March in New York, was the event's biggest yet. At the annual company announcement forum, it was clear that the seemingly unceasing trend for mergers and acquisitions continues to gather pace.
The appetite for – and, in some cases, shift towards – biologics was apparent. Novasep's major ongoing expansions in biomanufacturing capabilities includes a US$65 million investment to reinforce its commitment to biologics, gene and cell therapies. The largely European-based company, which has been active in this area for 15 years, sees a huge demand for commercial-scale production of monoclonal antibodies (MaBs), which it says is the largest biologics category. In a year, the company will commission a new plant in Pompey, France and a second investment will see a commercial facility for fill/finish for viral vectors built in Seneffe, Belgium. Its dedicated facility for small volume production will also expand from 50 to 500 litres to address increasing demand for small volume MaB CDMO services for targeted therapies and orphan indications.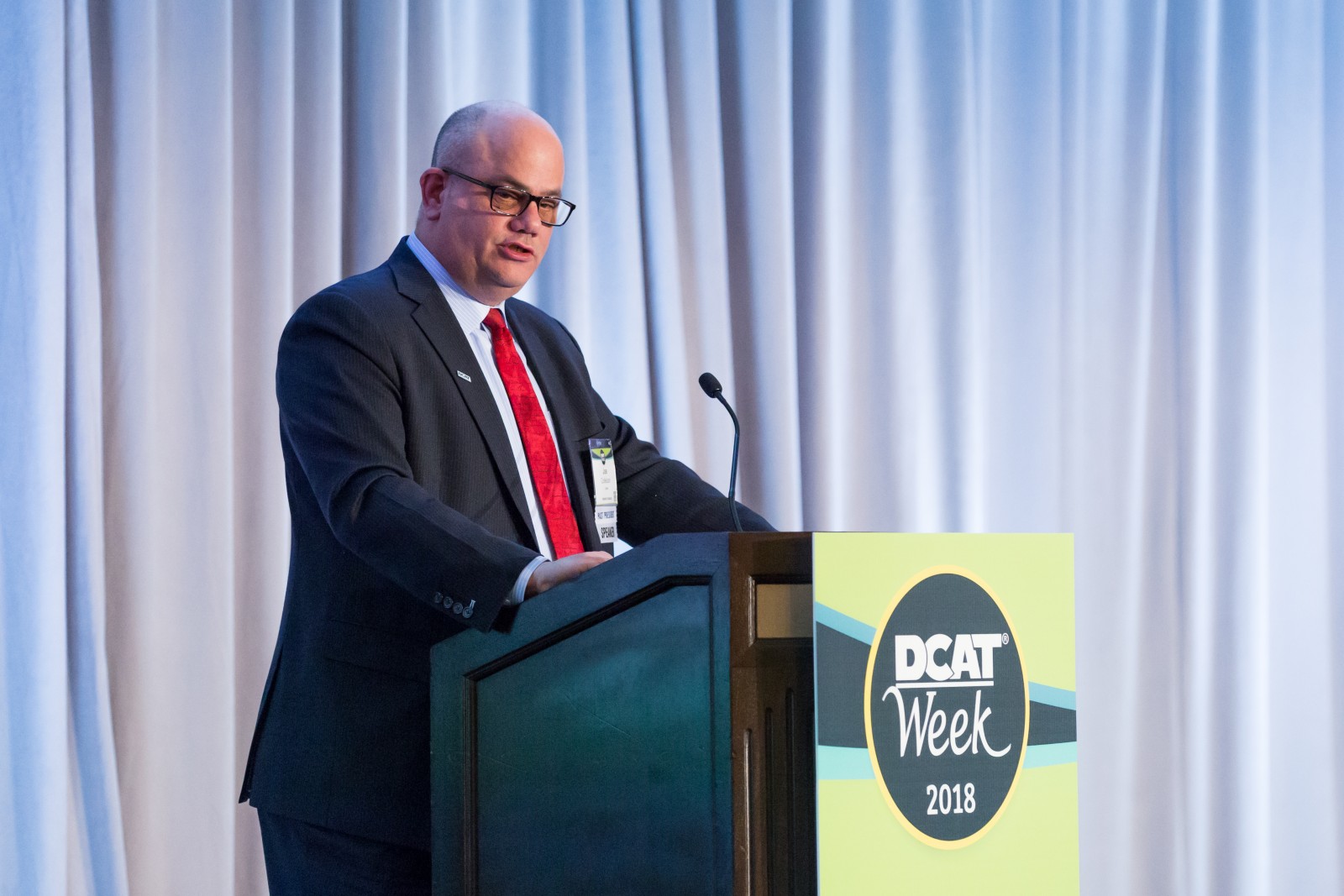 Meanwhile, last year was the "best" for chemicals and biotechnology company Lonza, which last year saw 10.4% organic growth but 18.9% inorganic, complemented by five acquisitions – Capsugel, PharmaCell, HansaBioMed, Hayward (US) and MicroMacinazione. In April, the company is set to open the world's largest gene and cell therapy facility, based in Houston, Texas, which the company told Speciality Chemicals Magazine would be "like something out of science fiction."
Catalent Pharma Solutions is also investing in the biologics space. Last October, it acquired Cook Pharmica for US$950 million, allowing the company to provide capabilities in biologics development, clinical and commercial cell-culture manufacturing, drug product formulation and manufacturing, packaging and device assembly. The acquisition includes an 875,000ft2 development and manufacturing facility in Bloomington, Indiana, with 750 employees. Its new business structure includes biologics and speciality drug delivery, oral drug delivery and soft gel technologies. It has also completed the addition of two 2,000 litre single-use bioreactors (SUBs) and a flexible filling line for clinical and commercial scale vials, syringes and cartridges, bringing capacity to over 100 million units/year.
HPAPIs
On the HPAPI side, Procos Spa has launched an HPAPI unit as part of a US$70 million investment programme to widen its services and grow by 30% in the next few years. The unit includes a 4,000m2 facility housing a 1,200m2 oncology unit. In January, SK biotek acquired Bristol-Myers Squibb's Swords manufacturing site, adding specialised technologies such as HPAPIs, hydrogenation, cryogenics and chromatography to the company's portfolio. The agreement closed in January, providing SK biotek with a 21-acre site with 82m3 API manufacturing capability. The company plans to invest "tens of millions of dollars" in the facility, which will provide a strategic European footprint to strengthen its global presence. These plans include increasing capacity by 30% and the company also plans to acquire facilities in the US in future.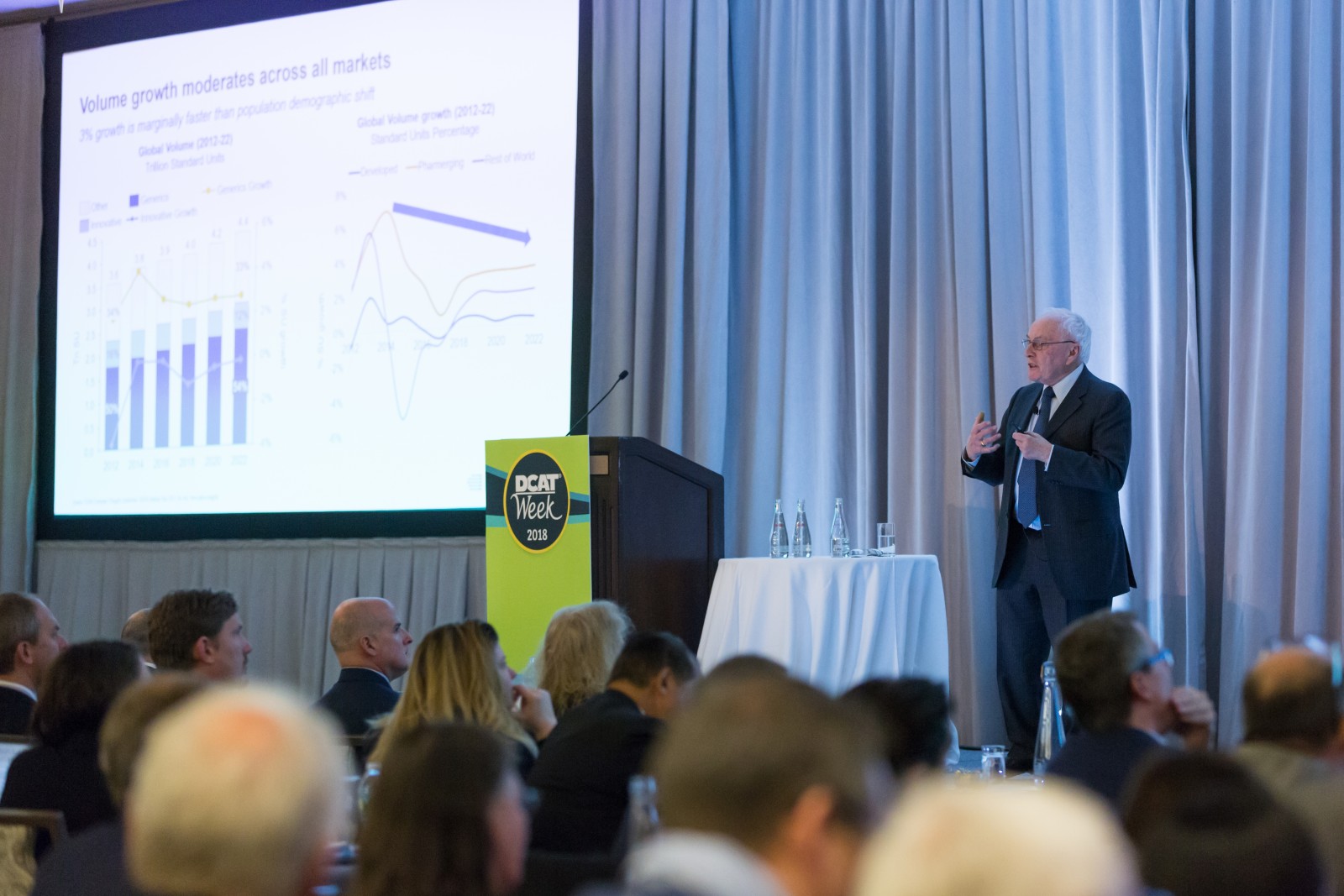 In one of the industry's speeder acquisitions, CordenPharma acquired a Pfizer site in Boulder Colorado, which was announced on 10 October and closed on 1 November last year. It provides the company with an additional facility, giving it an extra 40% capacity. Pfizer will remain in place until the end of 2019 but after this, the company says, there are opportunities to expand, giving CordenPharma's HPAPI business a boost. And PolyCrystalLine, which specialises in solid-state chemistry, is transforming from a CRO to a CDMO by offering process development from lab scale to scale-up. It is completing a 6,000ft2 research facility adjacent to its existing one in Bologna, Northern Italy, with completion expected for this year. The company, which handles HPAPIs and controlled substances, focuses on early development cGMP products, crystallisation by design with a cGMP process and small-scale cGMP batches for validation and clinical trials.
Investments abound
Other announcements included CDMO Piramal Pharma Solutions' US$90 million total investment in sites around the world, including US$37 million in sites located in India and US$60 million expanding its API development and manufacturing capabilities in the UK, US and India. It has also invested US$30 million expanding its drug product development and manufacturing capabilities. Company CEO, Vivek Sharma, attributed this aggressive investment to more demand from customers as the outsourcing trend is one that continues to grow. Indian pharmaceutical company Biocon is beefing up its small molecule business, having recently commissioned an oral solid drug (OSD) facility in a US$40 million investment, which will provide potent and non-potent lines, coated and uncoated tablets, capsules and pellets in capsules, blister and bottle packaging, and aqueous and organic solvents. The company now offers a fully-integrated contract manufacturing facility. 
Following on from the Dow and DuPont Merger, which was finalised last August, the company announced it was forming three strong businesses. Its agriculture division will be called Corteva Agriscience; the materials science division will be called Dow; while the speciality products division will be the new DuPont. The company has also completed the acquisition of FMC Corporation's Health and Nutrition business.
Finally, in an inspiring "rags to riches" story, Jeff Schwegman, CEO and founder of AB BioTechnologies, explained how his company has grown from an idea in his head as he couch-surfed to the company's recent investment in a US$12 million clinical and small-scale commercial manufacturing facility for parenteral drugs. The facility broke ground in May 2017 and completion is expected by August this year. A second building, as part of a second phase, is expected to break ground in the second half of 2019.
Industry outlook
This year's industry outlook was presented by Graham Lewis, vice president of Global Pharma Strategy at consultancy IQVIA (formerly Quintiles). The pharma industry is not yet endangered, he said, but it is challenged. The reality is that the industry is not what it used to be: there is low sales growth, lower profitability, discounts/rebates everywhere, continuing challenges to R&D productivity in large pharma, cost cutting still focused on selling, general and administrative expenses, payers everywhere challenging value propositions, innovation driving up costs for the few while payers drive down costs for the money. But now is the time for the industry to accept this reality and decide how it wants to resource itself. There is no more money, Lewis asserted, and more and more companies are focusing on efficiency. Innovation is not just about discovery and commercialisation; it is about  taking existing molecules and making them work harder.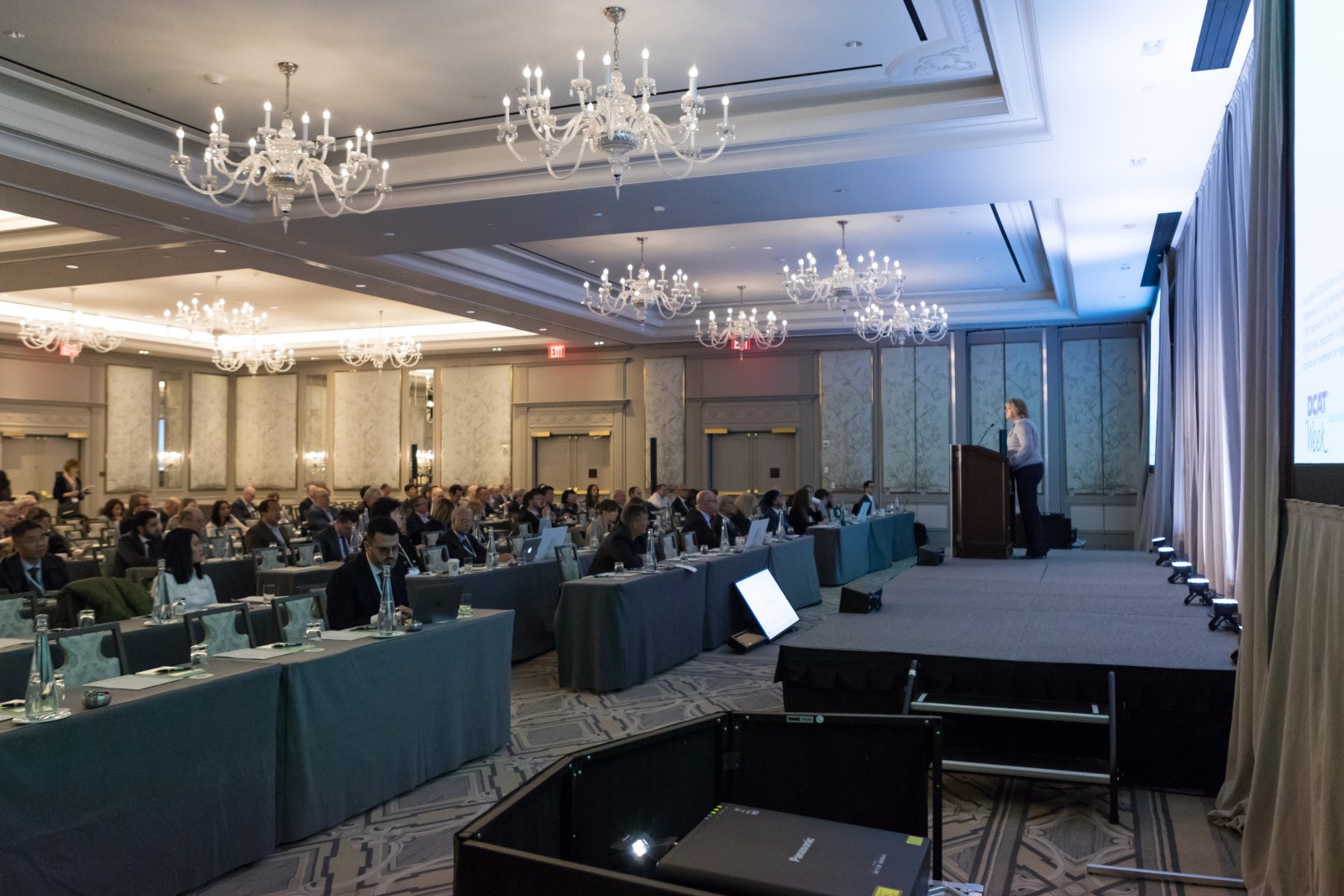 Some interesting things are happening. Small companies (outside the top 50) are accounting for more and more discoveries that are eventually commercialised. Small companies may be important but, when it comes to commercialisation, these companies are handing their discoveries on to a larger player. In 2011, around 40% of approved drugs came from small companies, but 60% was marketed by big pharma. In 2014, 58% were discovered by small companies; in 2017, it was 64%. But something's changing because, in 36% of cases, the small companies have kept their molecule, which raises a big issue for major pharma. 
US on top
The US, Lewis said, will remain a critical market for innovative companies and will take 42% of the global pharma business. China will have 12% by 2022 and will be as large as the top five countries in Europe. "China is becoming fundamental in terms of commercialisation of medicines, even innovative medicines," Lewis said. The US dominates two thirds of the five major pharmaceutical areas – oncology, anti-diabetes, autoimmune, pain and respiratory.
The growth rate for speciality has been about 12% over the last decade, whereas the rest of the market, such as small molecules, is around 4%. Biologics have grown in a similar way and account for roughly 30% of all sales in the medicines space. The US, top five EU countries and Japan account for 80% of all speciality sales and contribute 82% of all speciality growth. Small molecules are becoming increasingly important in the speciality field – it is worth remembering that speciality is not just about biologics, as 47% are small molecules. 
Meanwhile, the global biologic market commands US$276 billion. The global bio similar market, which has seen exponential growth, still only reaches US$4 billion and accounts for less than 2% of global biologics, which Lewis considers "disappointing". In terms of manufacturing, it is estimated that South Korea has around 40% of the biosimilars value currently commercialised. Biosimilar manufacturing is moving to Asia with Korean-developed biosimilars contributing 43% of bio similar value. 
Ultimately, 2018 is only the beginning of the change to come, Lewis said. He predicts the FDA will guide the use of real-world evidence to support the regulation of medicines; that niche biotherapeutics will move towards the mainstream; that mobile health apps will be added to treatment guidelines; that the use of Telehealth will expand and transform healthcare in emerging markets; that outcomes-based contracts will emerge with more strength; that biosimilars will be legitimised as an essential part of healthcare; and that generics will consolidate.