Most Popular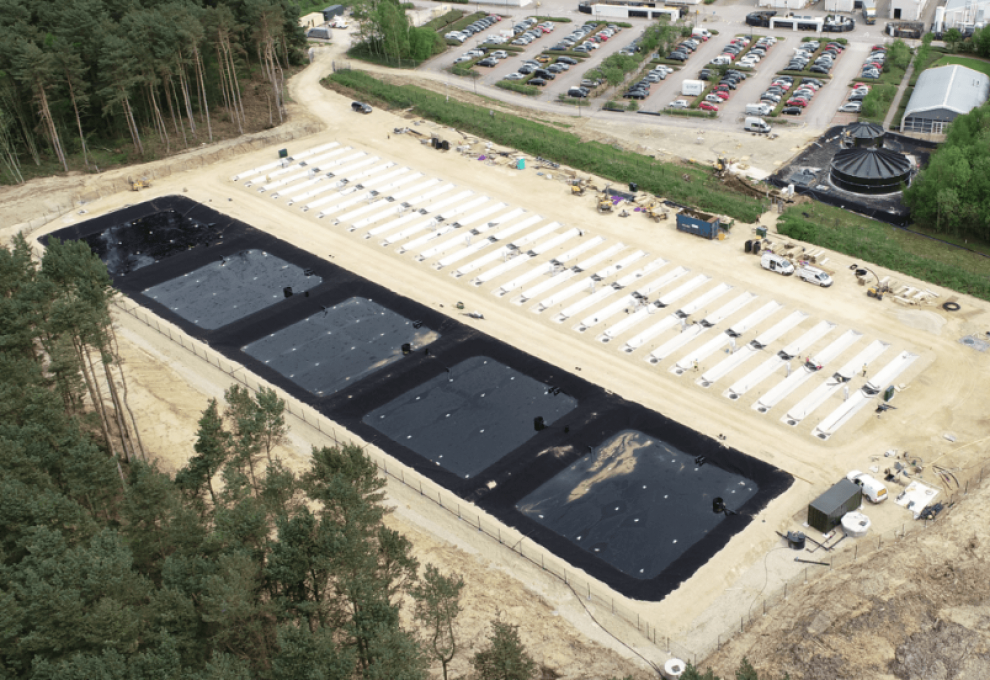 Building work on Fera Science Limited's new mesocosm testing facility is nearing completion in Sand Hutton, near York, UK. The E-Flows mesocosm is a groundbreaking project developed in partnership by Fera (formerly the Food and Environment Research Agency), the Centre for Crop Health and Protection (CHAP) and supported by Innovative UK. It has been designed, developed and will be managed and operated by Fera for use by the agri-tech industry and researchers.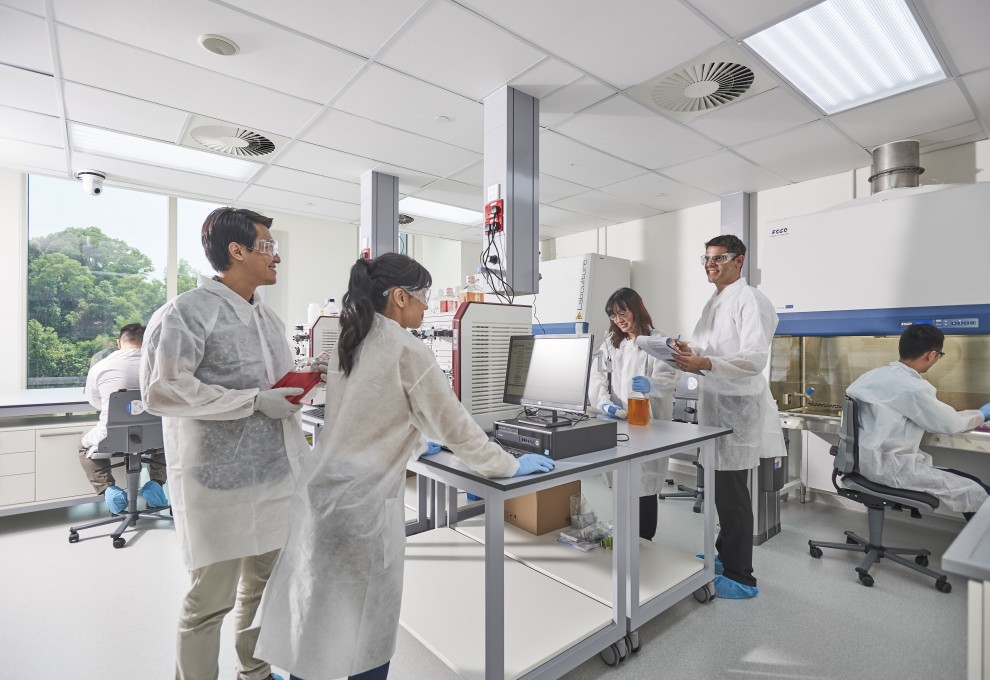 MilliporeSigma (MS) known in Europe as Merck, is opening a US$20 million, 3,800m2 biologics testing laboratory in Singapore – the first of its kind outside the US and UK and the first in Singapore. Biologics testing is a major step in the drug development process to ensure sterility, safety and overall quality of customers' biological drug products.
Boehringer Ingelheim (BI) has started the construction of a new production facility for innovative drugs. The new Solids Launch facility will focus on development activities for drugs in tablet form and manufacture them for worldwide market launches. 
The research-driven pharmaceutical company is investing €85 million (US$99.3 million) in Ingelheim, focusing on modern and flexible production.