Current Issue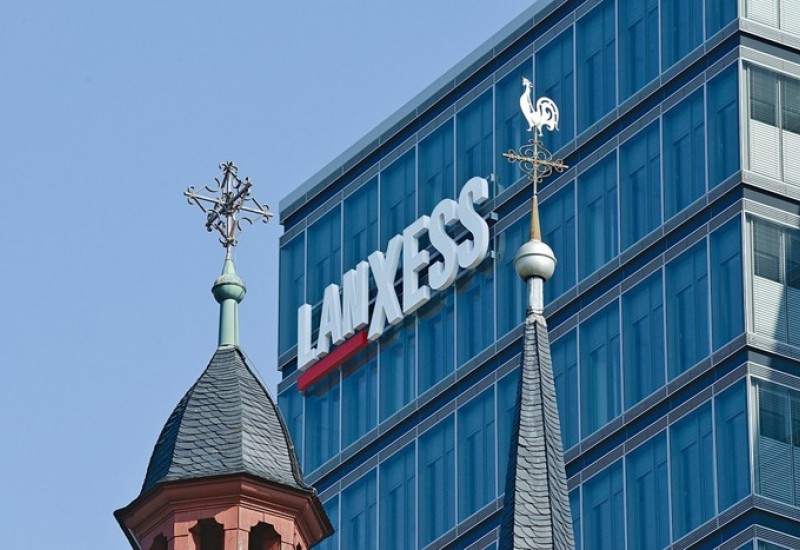 Lanxess has agreed to acquire Itibanyl Produtos Especiais (IPEL), a family-owned company based at Jarinu, São Paulo.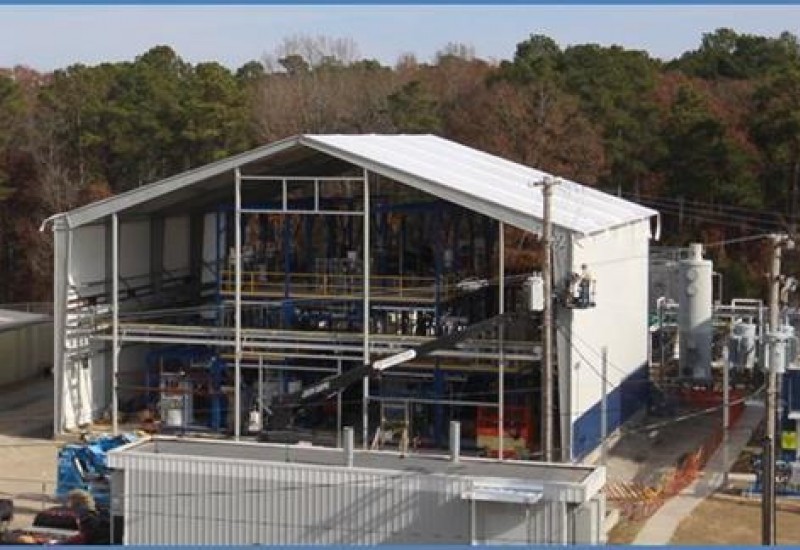 Standard Lithium has completed the installation of its industrial-scale, pre-commercial direct lithium extraction demonstration plant at Lanxess's South Plant facility.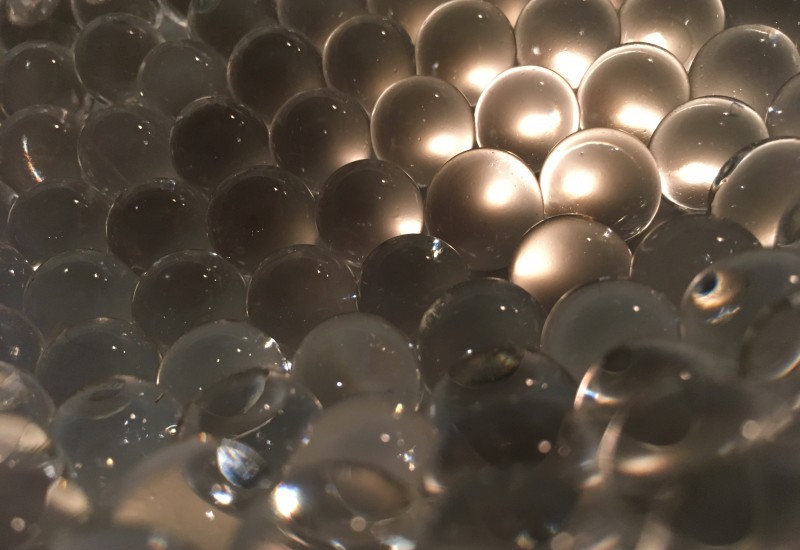 Nippon Shokubai and Sanyo Chemical Industries have completed the merger of equals they announced in May, forming a new company called Synfomix.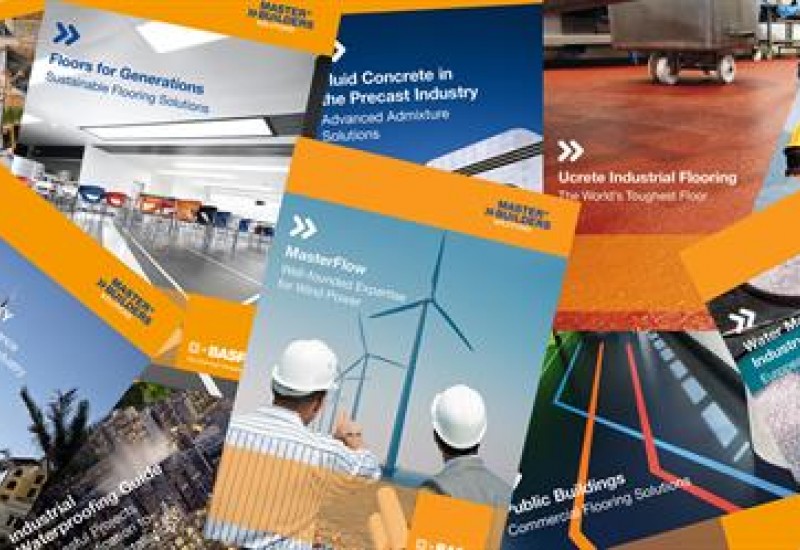 BASF and private equity firm Lone Star are in exclusive negotiations for the sale of BASF's construction chemicals business, according to news agency Bloomberg.
Most Popular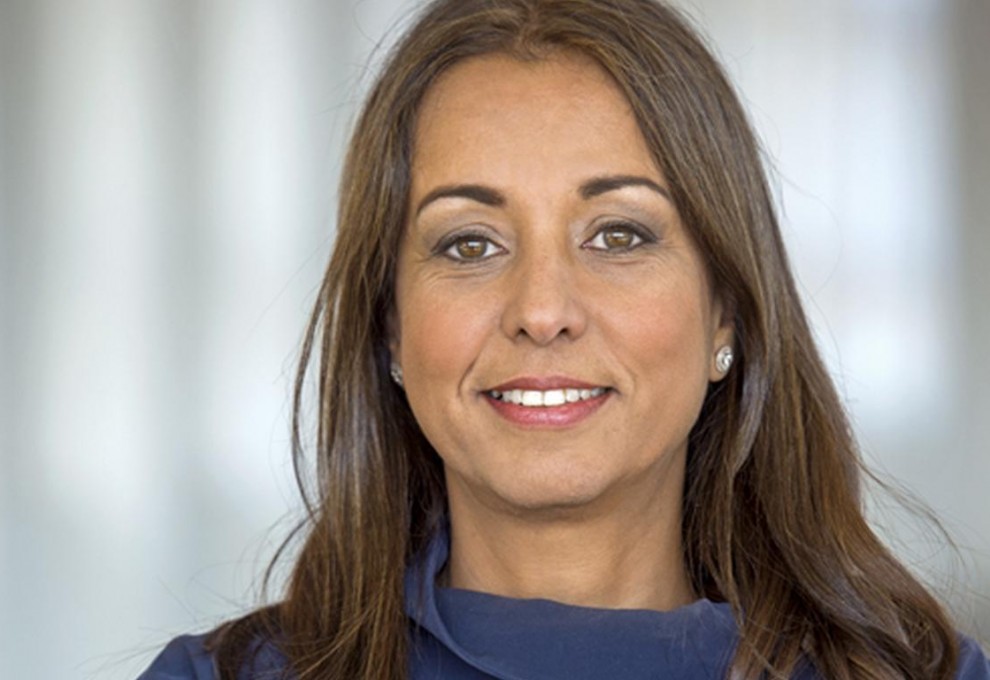 Solvay has announced its new 'GROW' strategy, following what CEO Ilham Kadri described as "a comprehensive strategic review of our entire portfolio". The acronym comes from aims specific to the company's three realigned segments and the Solvay One operating model.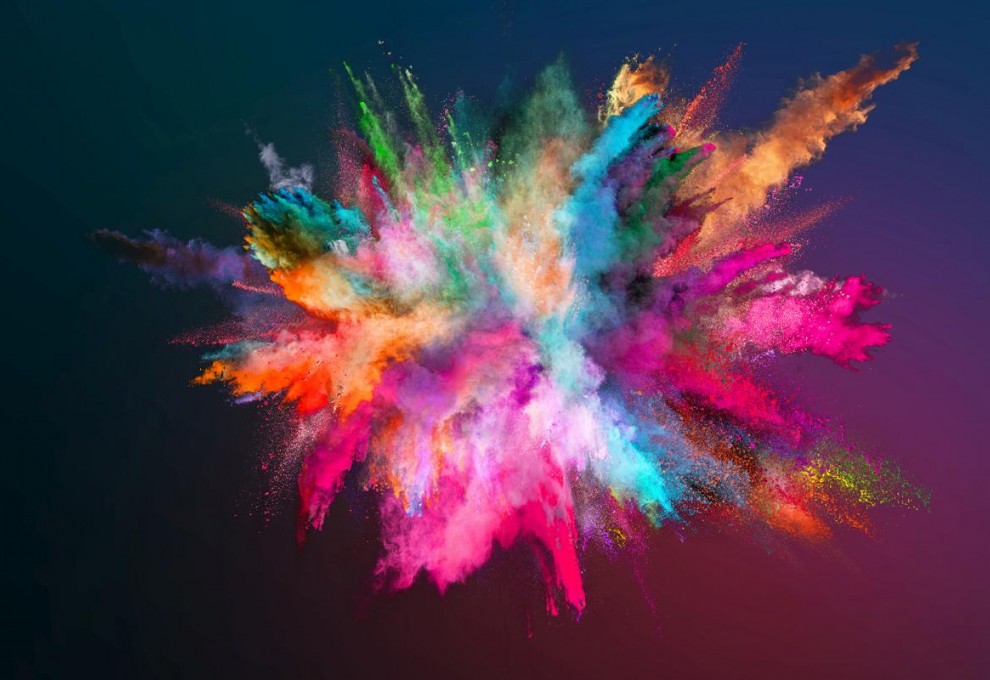 Japanese firm DIC, which owns pigments producer Sun Chemical, has agreed to acquire BASF's global pigments business for €1.15 billion.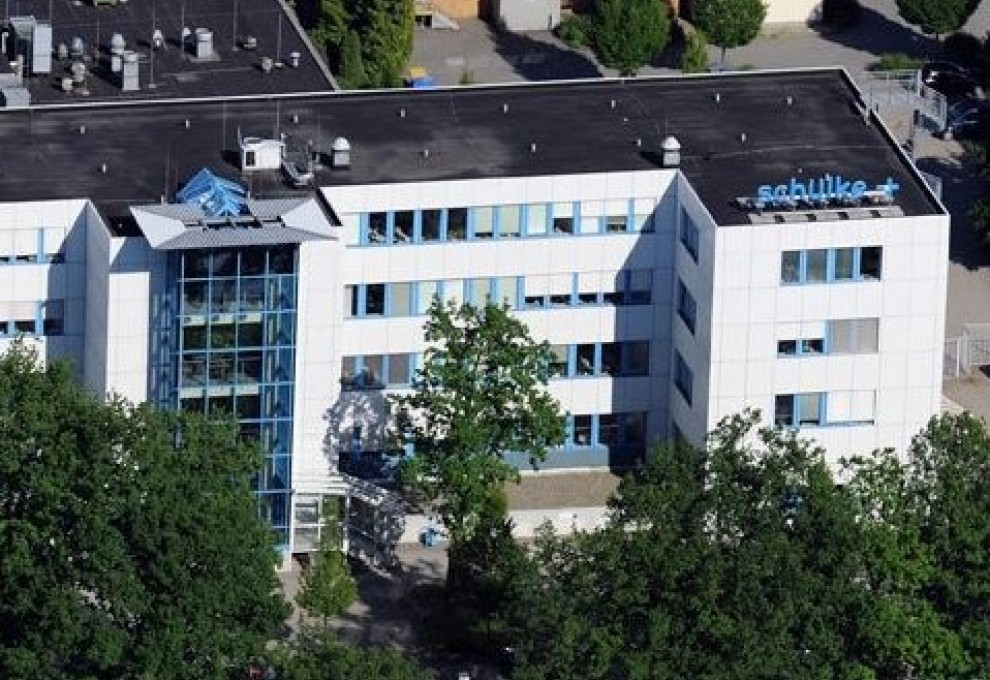 Air Liquide has confirmed that it is considering selling its German-based subsidiary Schülke and has reportedly hired JP Morgan to find a buyer.