Current Issue
Much needed more efficient manufacturing processes aren't being completed by pharma for ADCs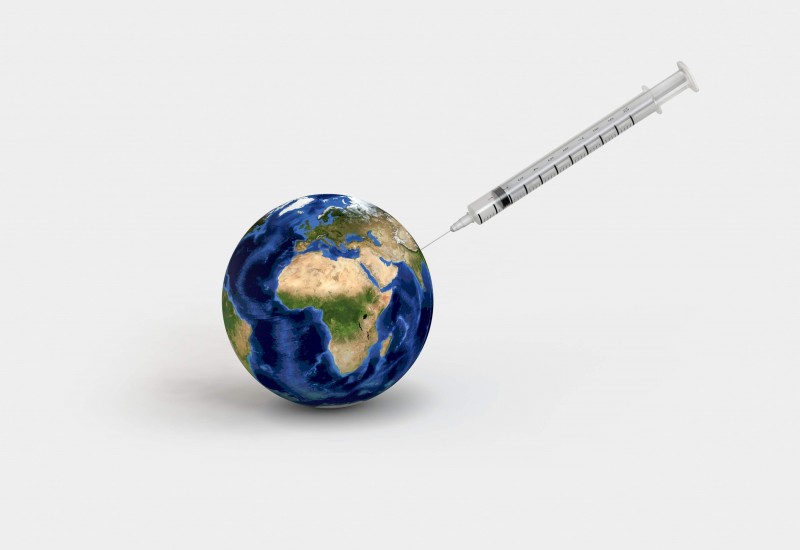 The Bill & Melinda Gates Foundation and the UK Government's Global Antimicrobial Resistance Innovation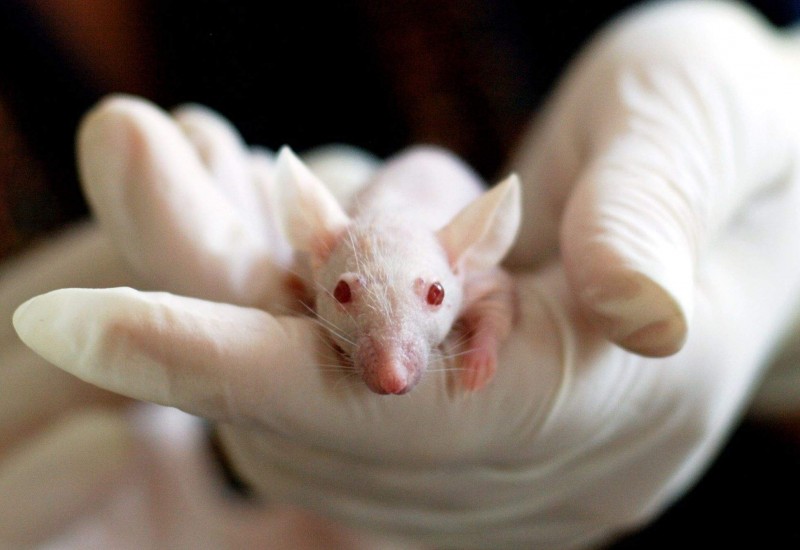 Ministers of the European Parliament have called for an end to cosmetics animal testing and urged the EU to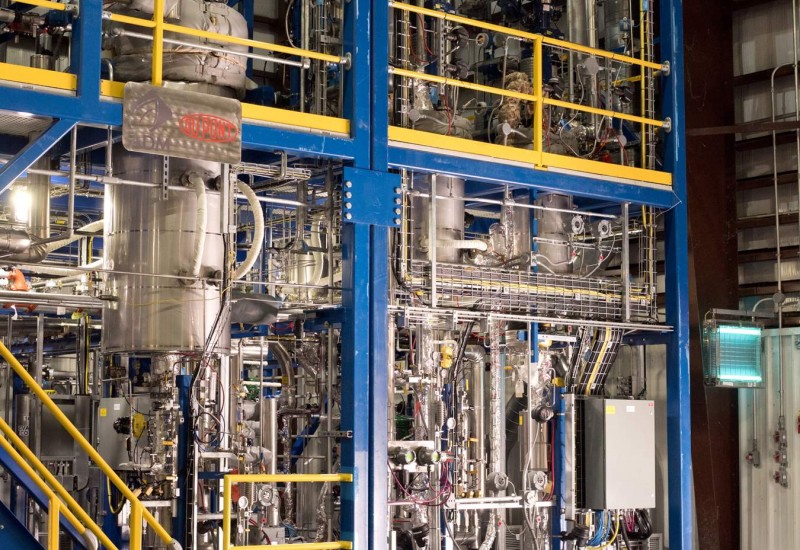 DuPont Industrial Biosciences and Archer Daniels Midland Company (ADM) have opened the world's first biobas
Most Popular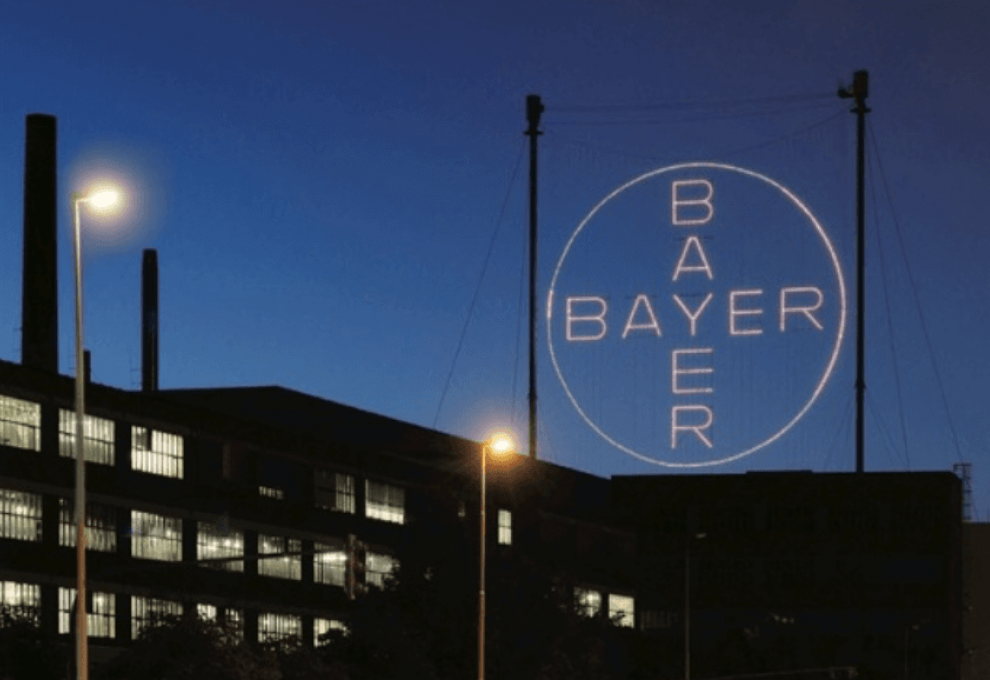 Agrichemical giant Bayer has won EU antitrust approval for its US$62.5 billion acquisition of Monsanto, Reuters reports, on condition that Bayer sells off substantial parts of its business. If the merger goes ahead, it would create a company with control of more than a quarter of the world's seed and pesticides market.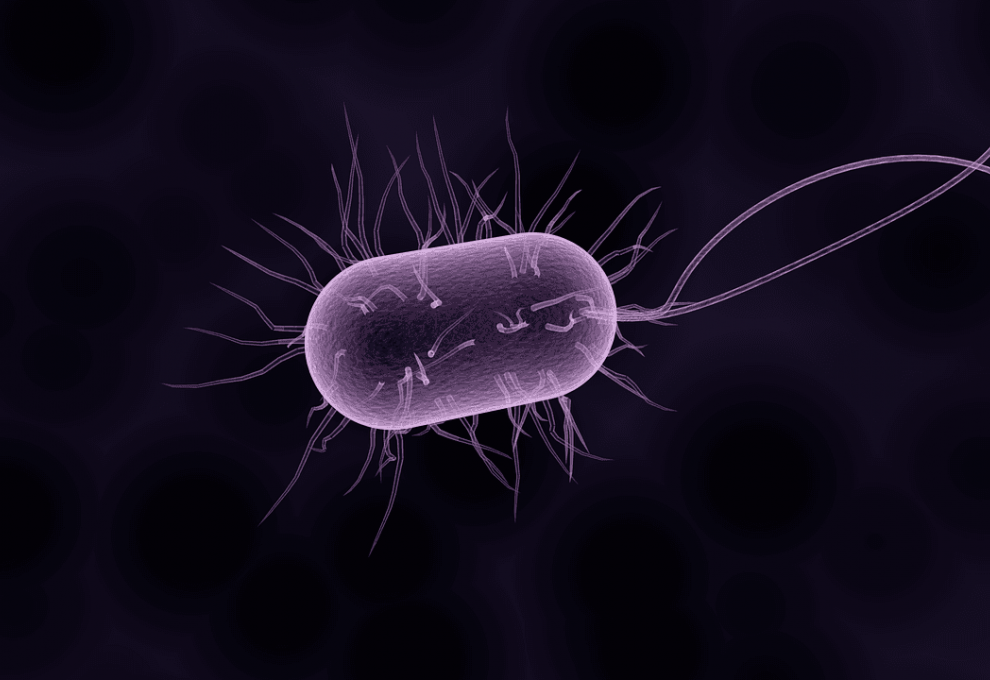 Chemicals company Evonik and electronics giant Siemens have launched a joint research project to convert carbon dioxide (CO2) into speciality chemicals, using electricity from renewable sources and bacteria.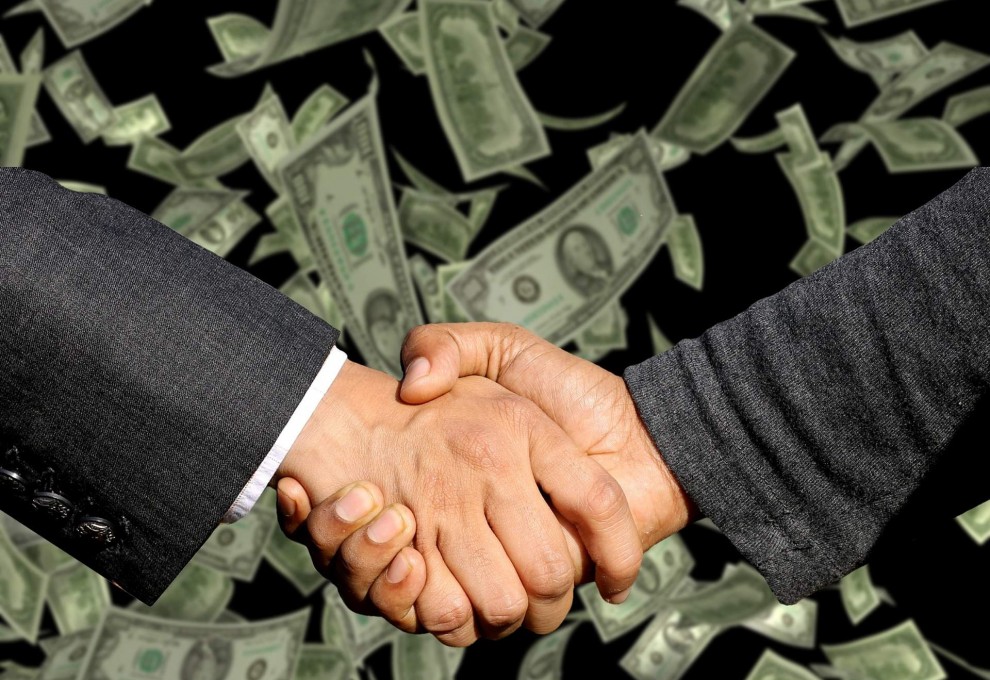 Paints, coatings and speciality chemicals multinational AkzoNobel has announced the sale of its entire speciality chemicals business to The Carlyle Group and Singaporean investment fund GIC for €10.1 billion (US$12.3 billion). The sale is expected to be complete by the end of the year.
In a press release, the company said a private sale would be in the best interests of AkzoNobel and its stakeholders. The Carlyle Group has a global presence and the financial capacity to enable the speciality chemicals business to achieve its full potential.