Current Issue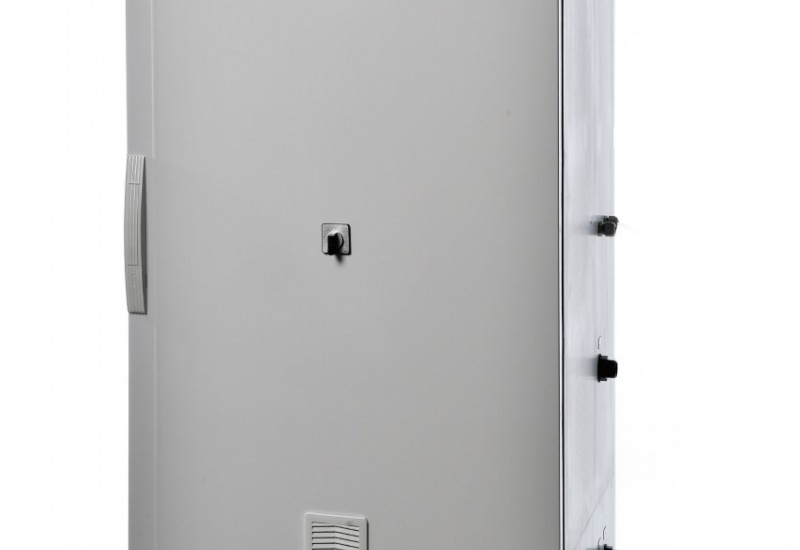 Tatjana Röder of Aquagroup shows how an effective disinfectant generated in situ can save CO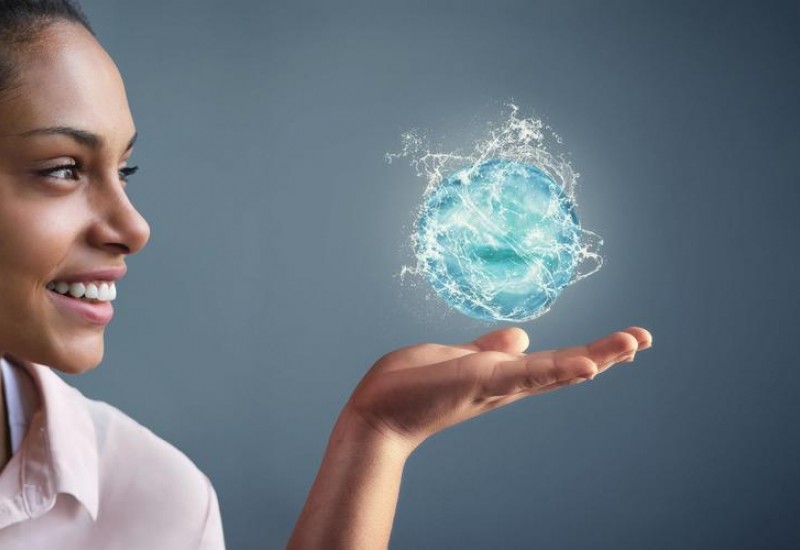 During its annual results presentation, Solvay revealed that it is taking steps to organize its Soda Ash &a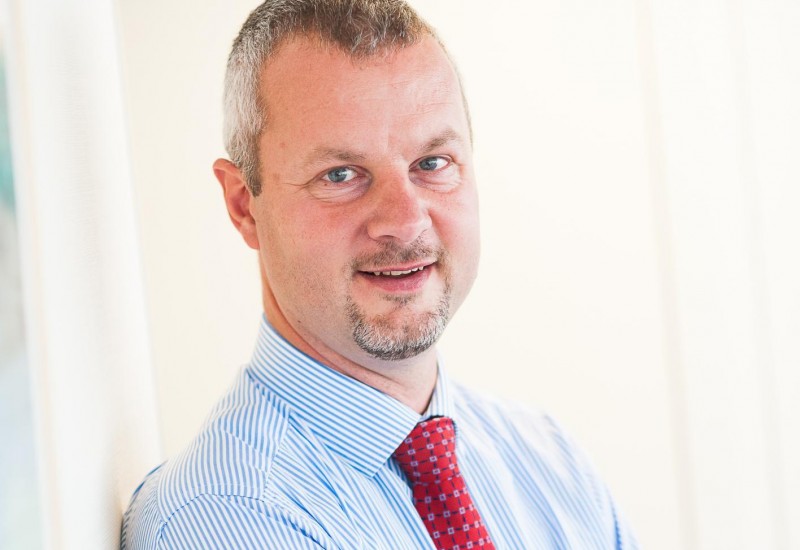 The European Chemical Industry Council (CEFIC) has reported that EU27 chemical production fell by 1.9% from
Most Popular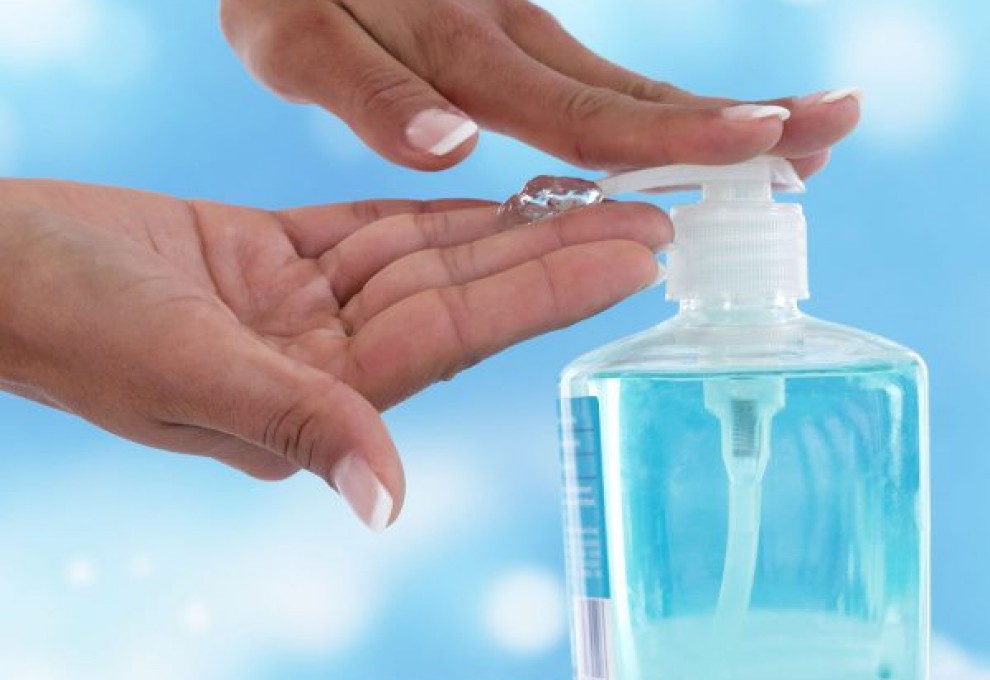 The European Chemicals Agency (ECHA) and the European Commission have announced plans to help EU member states and industry to address disinfectant shortages caused by the Covid-19 pandemic.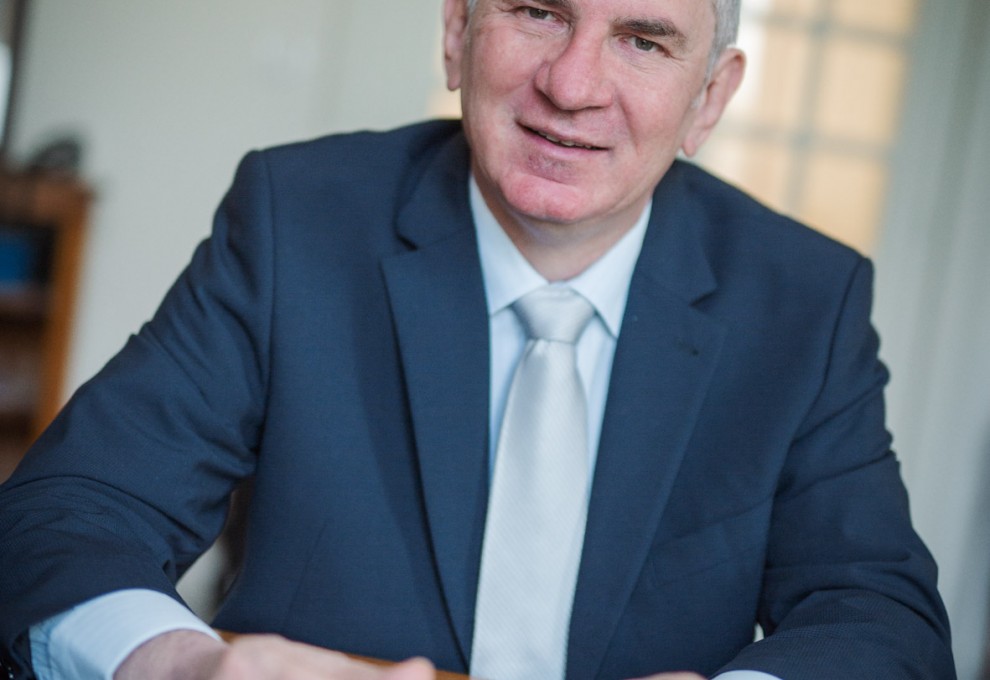 Roger-Marc Nicoud, CEO of Ypso-Facto, looks at the challenges and opportunities for CDMOs in the current crisis*
The current crisis has highlighted the dependence of European and, indeed, North American countries on delocalised production. This is the case for many goods, including APIs and drugs in general.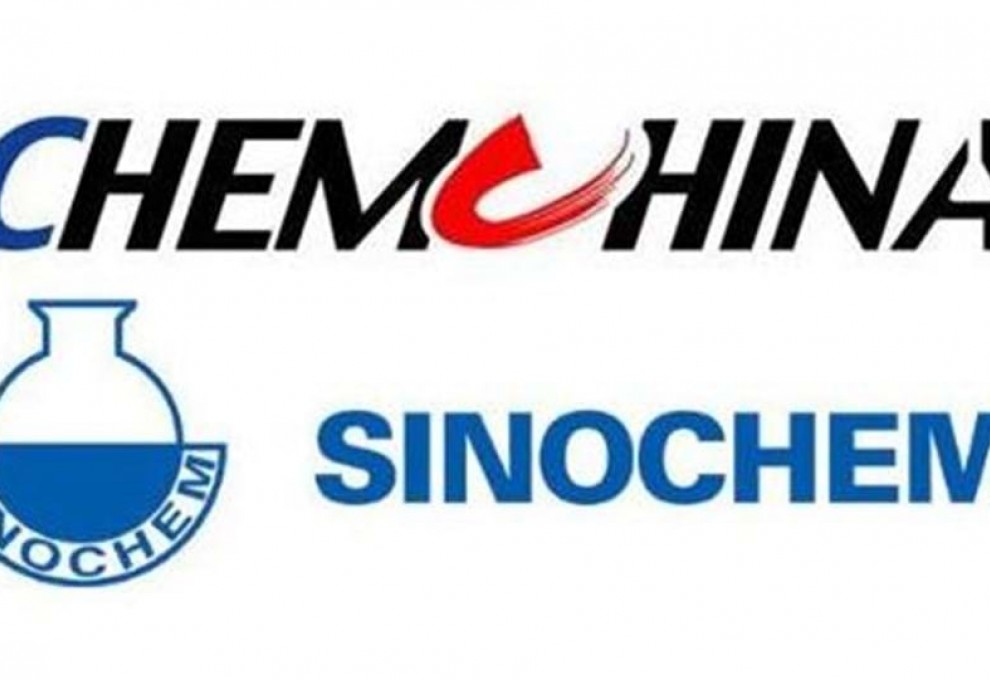 ChemChina and Sinochem have announced that they are consolidating their agricultural assets into a new holding company that will be called Syngenta Group.