Nina Kaun, director of product management at Elsevier, looks at the urgent need to turn away from PFAS.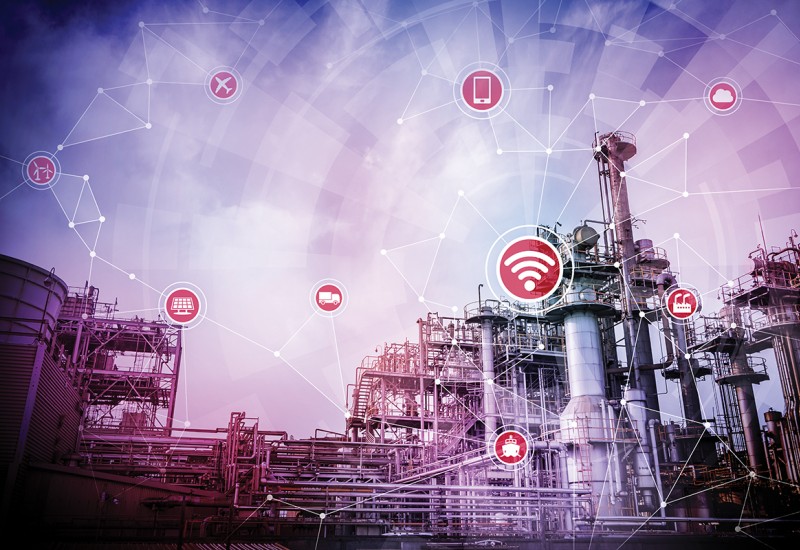 The VCI has issued a three-point wish-list for how the public policy framework can help to shape the forthcoming digital transformation of the chemical and pharmaceutical industries, so that they can better position themselves to be part of the process.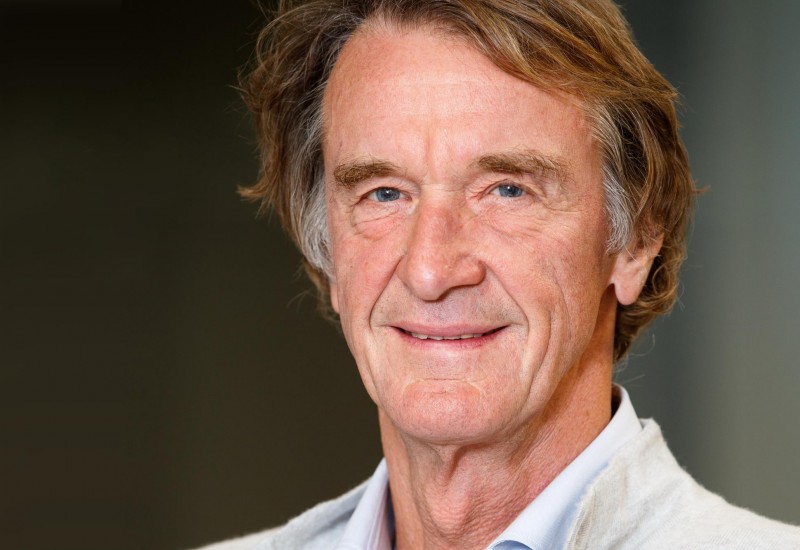 Sir Jim Ratcliffe, founder, chairman and 60% owner of Ineos, has written an open letter to European Commission President Jean-Claude Juncker, lambasting European chemical regulation in general and 'green taxes' in particular.
Subscribe to regulation