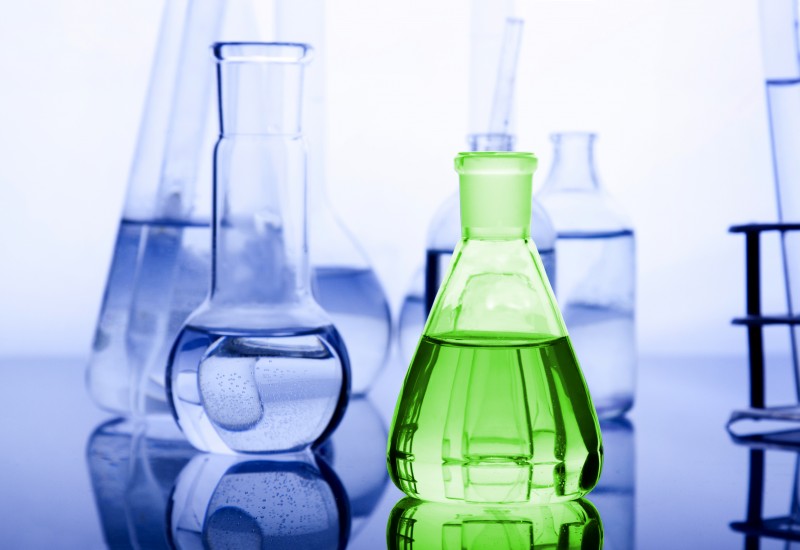 Paige Marie Morse, industry director at AspenTech, looks at the specific digital challenges facing speciality chemicals companies.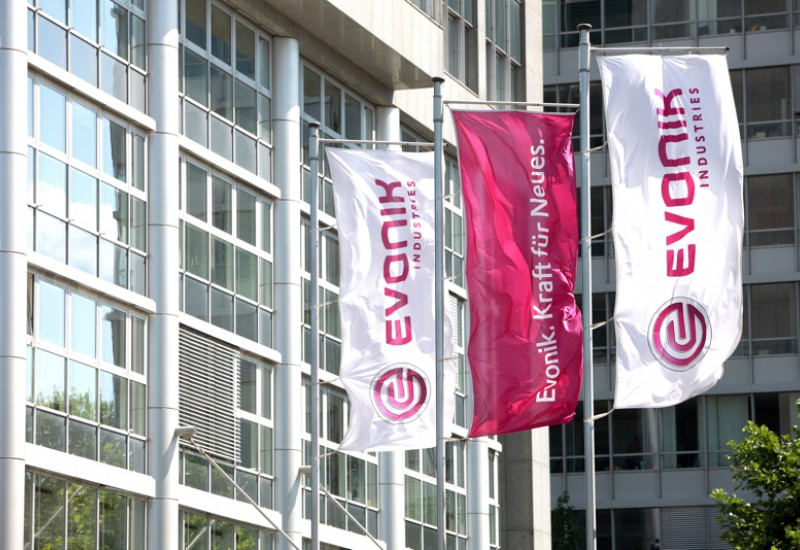 Evonik has carried out the 'Future(s) of the Specialty Chemicals Industry' project, which it claims to be the largest study ever conducted using scenario planning in the sector.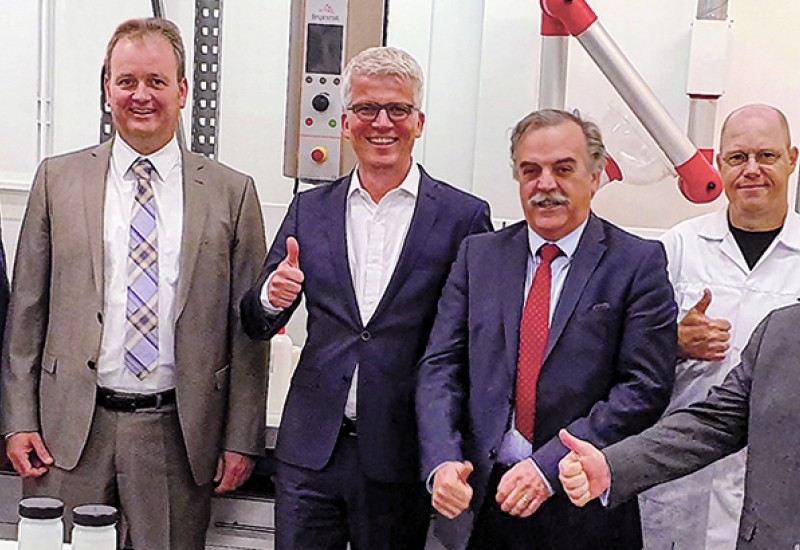 The Performance Materials business unit of market expansion services giant DKSH has acquired Dols International.
Subscribe to speciality chemicals