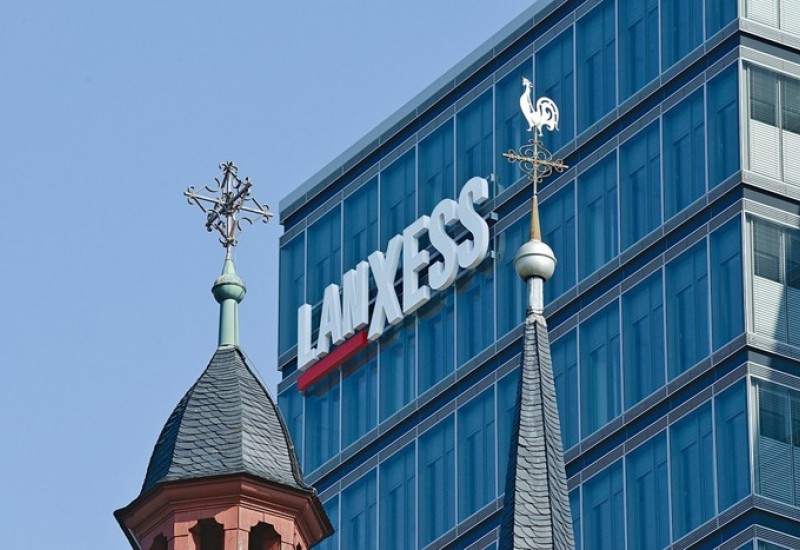 Lanxess has agreed to acquire Itibanyl Produtos Especiais (IPEL), a family-owned company based at Jarinu, São Paulo.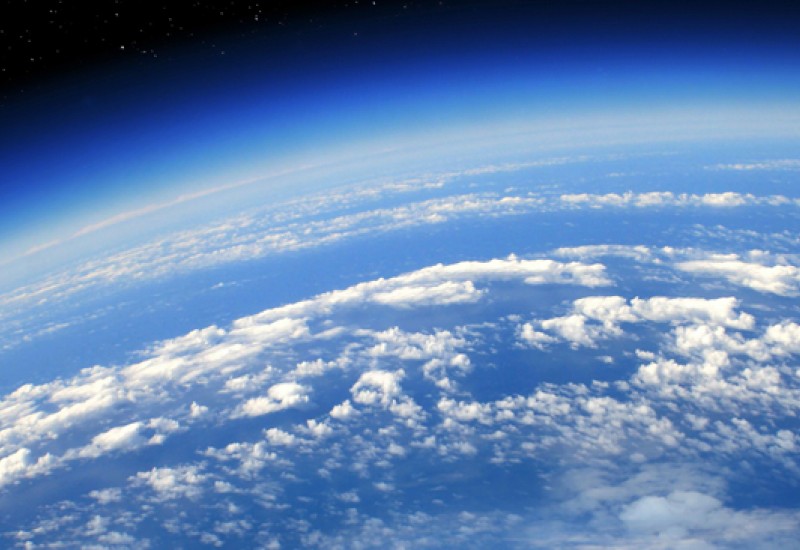 Lanxess has set itself a goal of eliminating its greenhouse gas emissions, currently 3.2 million tonnes/year of CO2 equivalent, by 2040.
Lanxess and its former parent Bayer have signed an agreement to sell their respective 40% and 60% stakes in Currenta.
Subscribe to Lanxess